VERVAET REBUILD – NEW FOR THE PRICE OF SECOND-HAND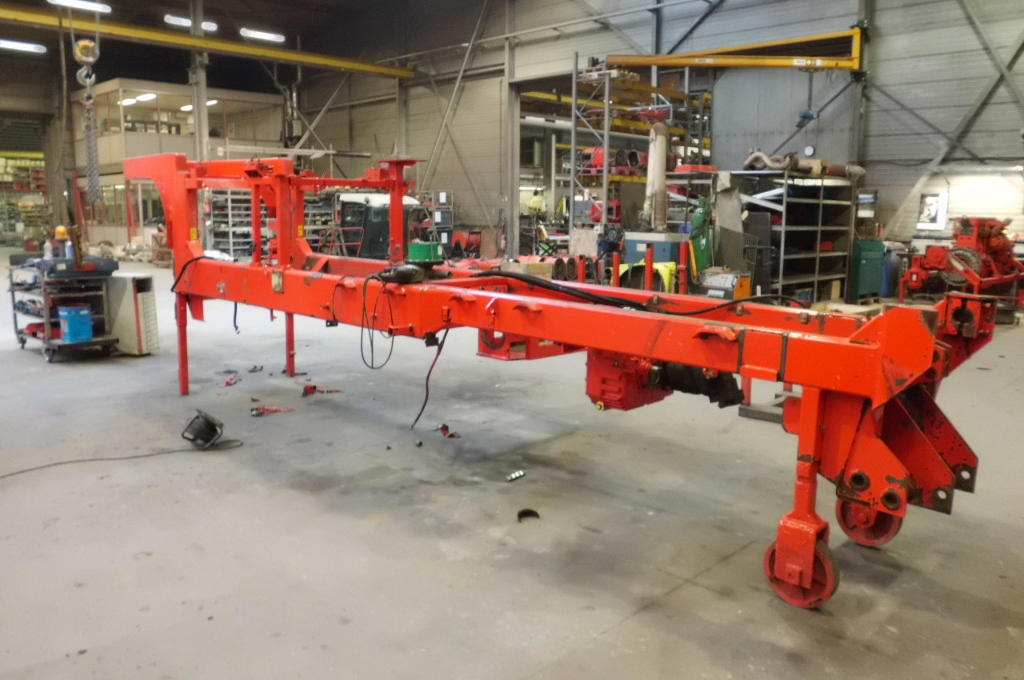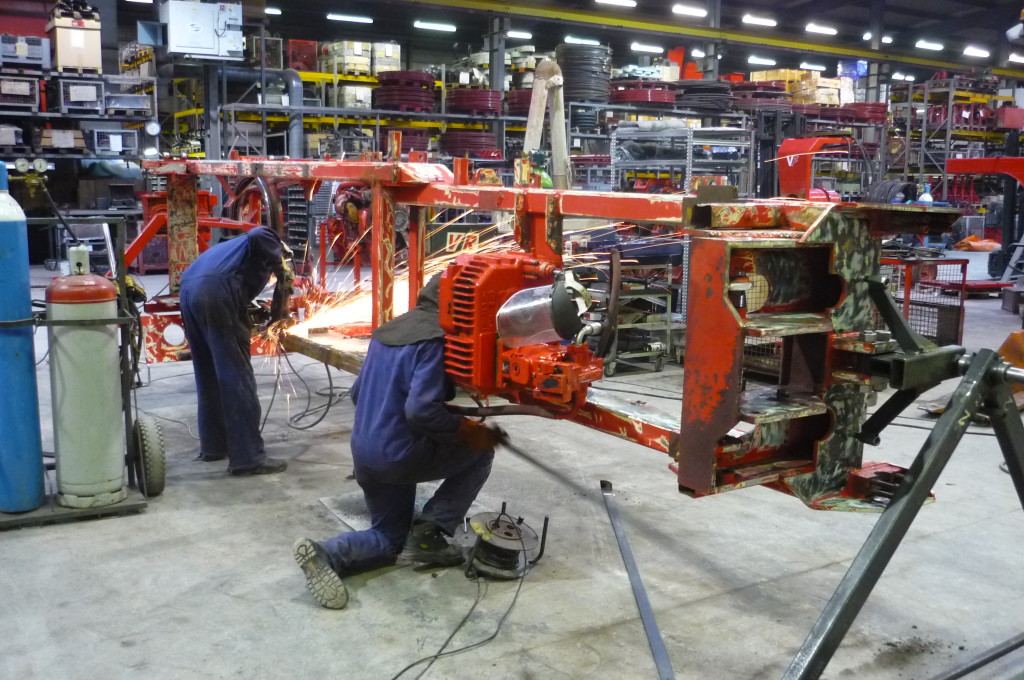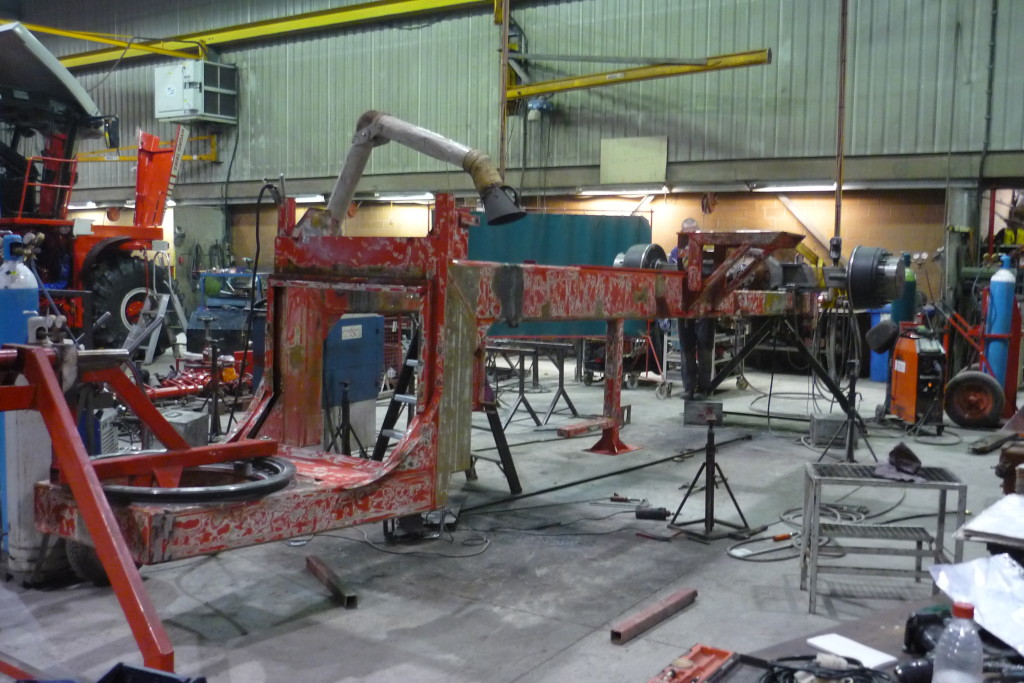 Vervaet Rebuild is the ideal solution for companies which do not want to invest in a new self-propelled fertilising machine or beet harvester. Vervaet Rebuild offers you a self-propelled machine which rivals the quality, reliability and capacity of a new machine. Moreover, you benefit from all later developments and improvements Vervaet has made between the original production date and the overhaul of your machine. And that for a price starting at half the price of a new machine!
A Rebuild Hydro Trike, for example, is ideal for dairy farmers, crop farmers and contract workers who are just beginning to spread liquid manure with a self-propelled machine, and for companies looking for relatively inexpensive additional capacity. It is also ideal for crop farmers who want to harvest their own sugar beets, chicory or celeriac and for contract workers looking for relatively inexpensive additional harvesting capacity.
Refurbish versus rebuild
Vervaet Rebuild guarantees the complete reconstruction of Vervaet machines. Every Rebuild is completely cleaned and disassembled, down to the combustion engine. This is done under the responsibility of a permanent team of specialised engineers. Every component is inspected and, where necessary, repainted or replaced. Various components and constructions that have been modified or improved over the years are also used on the Rebuild machines. As a result, the quality and capacity of Vervaet Rebuild machines are often better than those of the original machines.
Did you know that Vervaet sells directly in many countries and therefore has thorough knowledge of the machines in the market? And did you know that you can lease a Vervaet Rebuild machine and take out inherent defect insurance on it?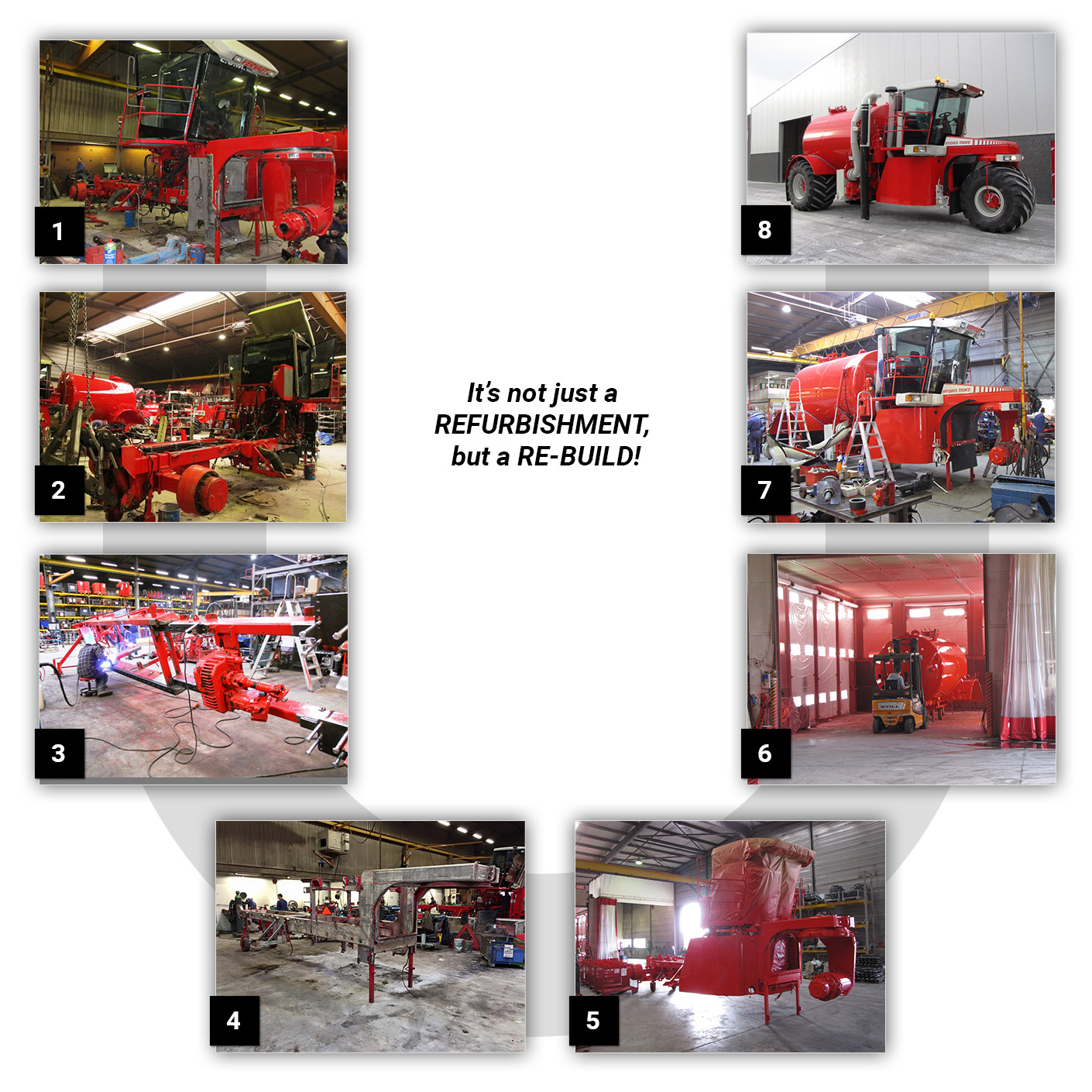 Why opt for a VERVAET Rebuild machine?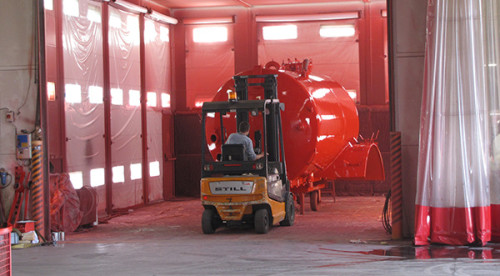 Financially attractive
In addition to the technical benefits of a Vervaet Rebuild machine, there are also financial benefits. For two-thirds of the price, you can purchase a machine that is technically new and looks new.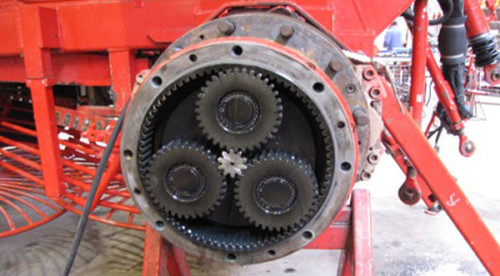 Guarantee
The Vervaet Rebuild machines are sold with a full guarantee and factory support. They have an excellent name in the market, linked to a high resale value. This, of course, has a positive effect on the machine's cost price, which is lower than that of any other make.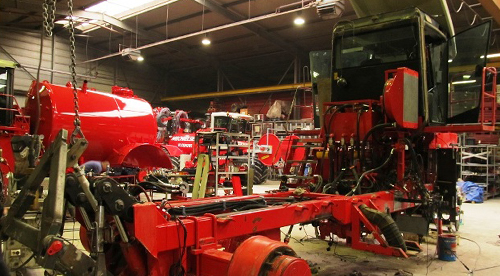 After all, we can look into the engine!
The saying "we cannot look into the engine" is not in our vocabulary. Everything, down to the engine itself, is disassembled and opened up, inspected, replaced, rebuilt or modified. Where necessary, torque curves or power curves are adjusted to make the machine perform even better.