History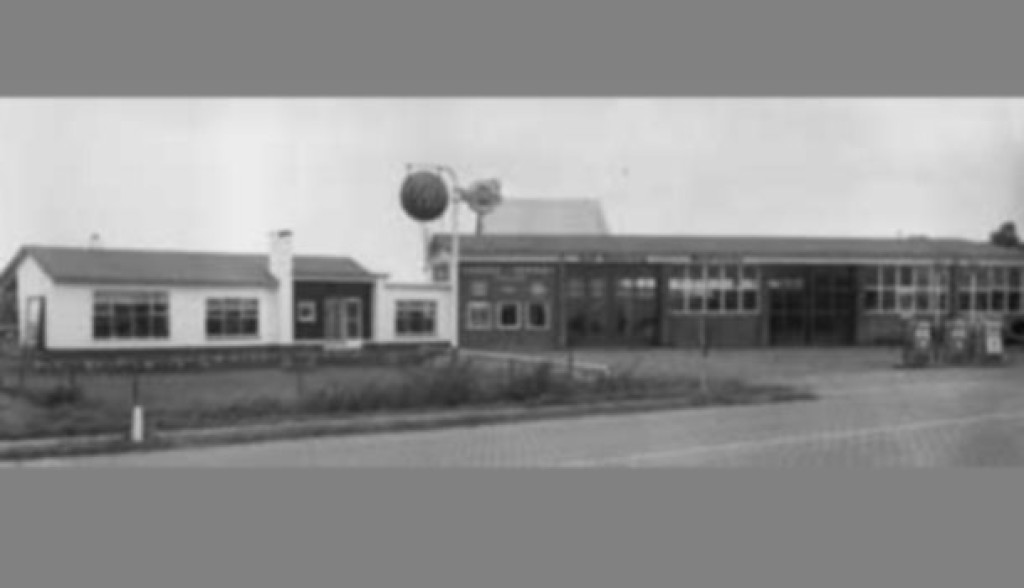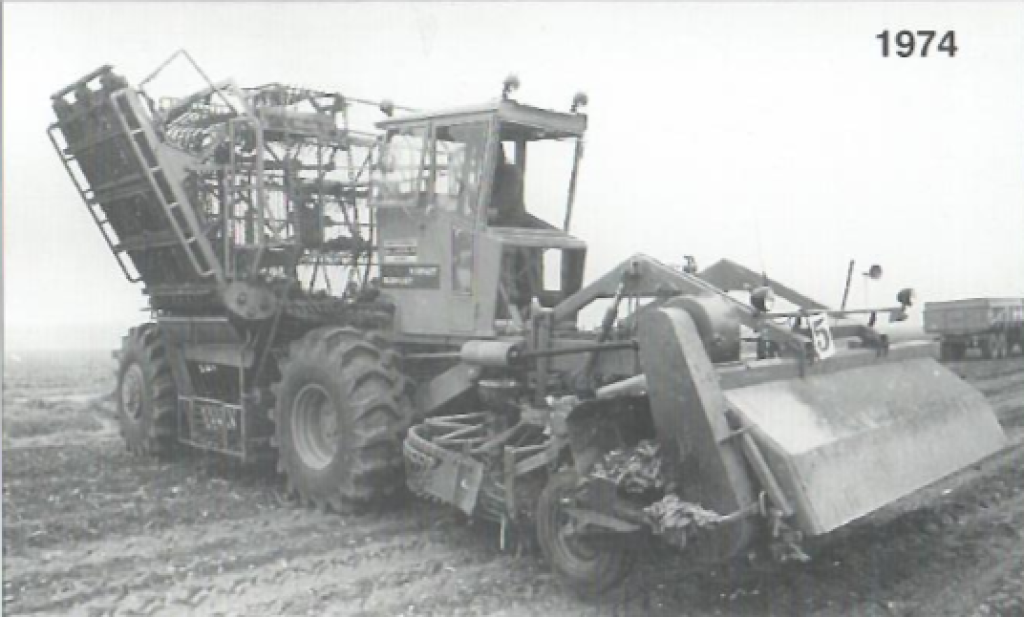 "Experiencing Quality" since 1957
By contract workers, for contract workers – that's the best way to describe the history and the future of family business Frans Vervaet B.V. from Biervliet in the Dutch province of Zeeuws-Vlaanderen. With a passion for the profession and an eye for customer needs, and pioneering where possible. That's how Vervaet developed the first self-propelled one-phase bunker harvester for sugar beets in 1974, while the first self-propelled Hydro Trike for low-emission injection of liquid manure dates back to 1990. Today, Vervaet develops and produces modern high-tech, self-propelled machines for harvesting sugar beets, chicory, fodder beets and celeriac and for the application of liquid manure, solid manure, chicken manure, compost, digestate, vinasse and lime.
More than 180 people currently work for Vervaet, making sure that clients all over the world receive their Q616, Q621 and Beet Eater 625 and 925 machines on time. The production of these machines takes place between February and September while, during the rest of the year, the staff works hard on the production and timely delivery of the Hydro Trikes.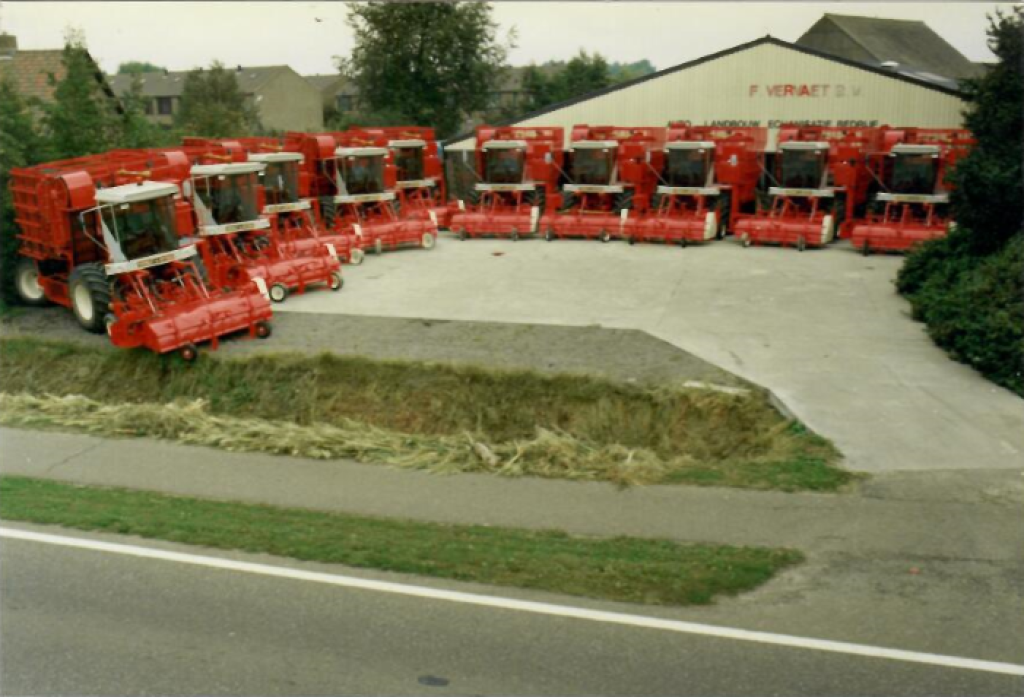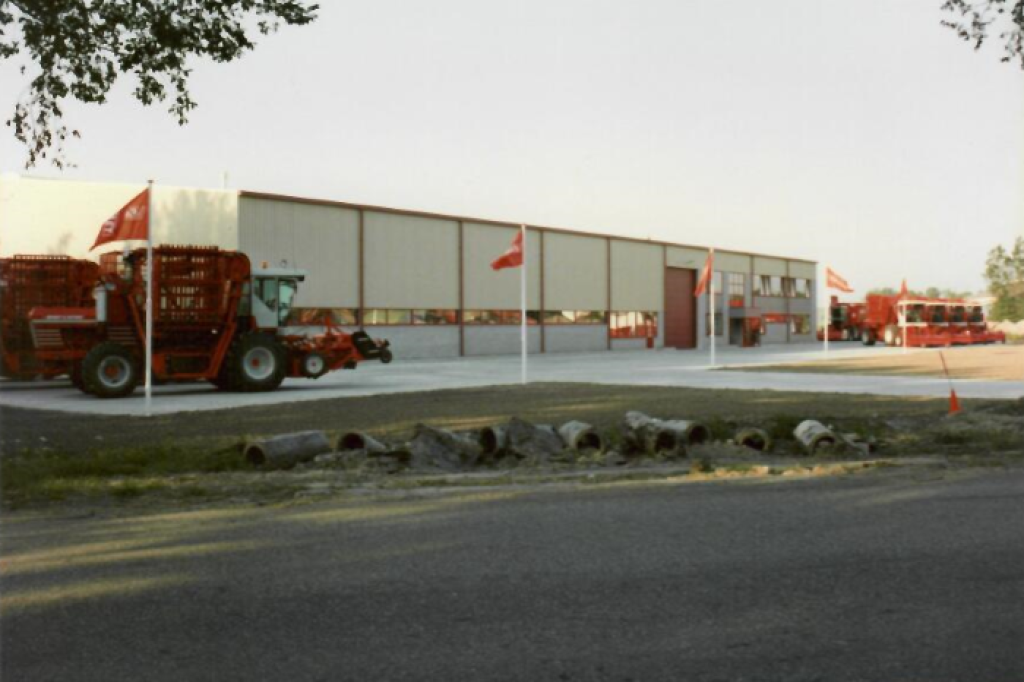 How it all started
The family business started in 1957 with the brothers Frans and Richard Vervaet, who began repairing and servicing literally everything with an engine – from refrigerators to mopeds and from cars to tractors. The brothers' specialisation and expertise was soon widely noticed and as a result they acquired a number of car and tractor dealerships, for which they built new premises in Biervliet. The number of dealerships gradually grew as a result of take-overs of other companies and the establishment of new dealerships.
Start of own production
Frans, Richard, workshop head Tonnie Vervaet, and Walter and Marcel Vervaet of the Vervaet contracting firm together developed a self-propelled one-phase bunker harvester for sugar beets in 1974. This was a true revolution compared to the customary two or three-phase harvesting process at the time: topping, harvesting and beet transport by a single person! Today, this is still the most efficient method for harvesting sugar beets and other root vegetables.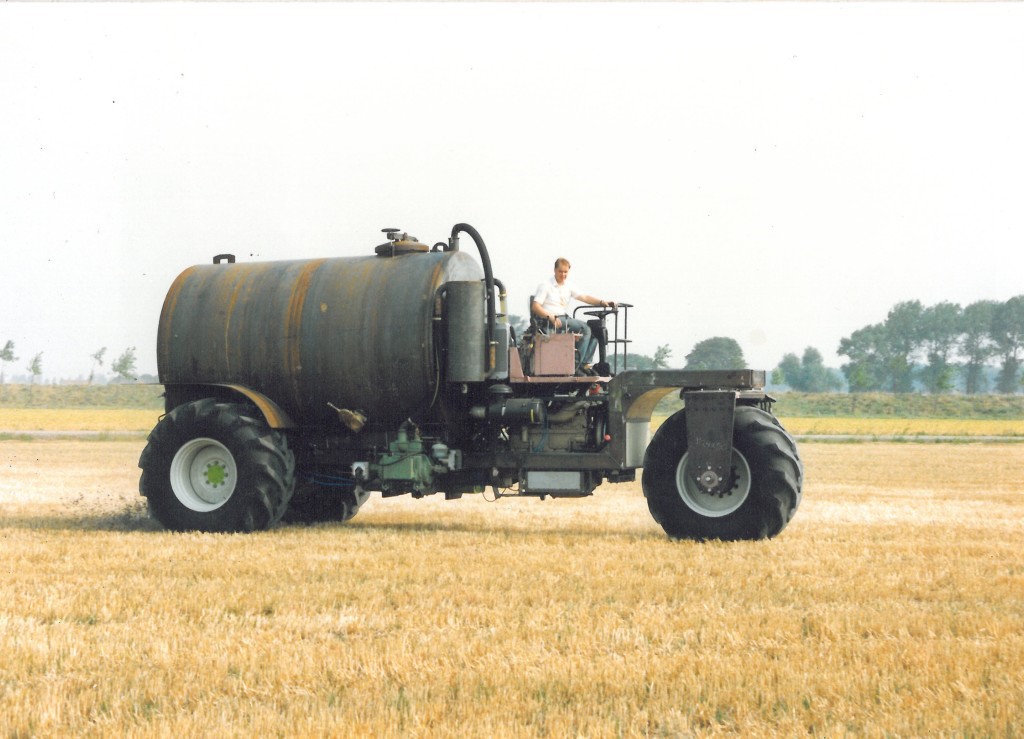 Professionalisation and succession
To make room for the second generation – Edwin and Robin Vervaet – and to further professionalise activities, the business in Biervliet was split into three entities in 1987:
Mazda car dealership
John Deere agricultural machinery
Production of self-propelled beet harvesters (7 per year at that time)
Edwin and Robin Vervaet joined the company in 1989, and in 1990 they and Danny Dieleman developed the first three-wheeled Hydro Trike for low-emission liquid manure injection. This was prompted by forthcoming legislation banning the above-ground spreading of liquid manure. A new factory was built on the edge of Biervliet in the early 1990s for the production of these machines. As early as 1992, production had increased to 15 Hydro Trikes and 15 beet harvesters per year.
Export and expansion
Market leadership in the Netherlands had given the business a taste of what was possible, and in the mid-1990s Vervaet started tapping new export markets in England, Belgium, France, Sweden and Denmark. This resulted in a boost in production numbers to 30 beet harvesters and 25 Hydro Trikes per year. Growth produces more growth, and this led to the two-phase expansion of the factory in 1996 and 2000. Continued growth and good market prospects prompted the family business to order construction of new headquarters for the current factory in 2017.
Today, the third Vervaet generation is active in the business and the factory premises cover 50,000 m2, of which 13,500 m2 has been built on. Vervaet invests almost 10% of its turnover in research and development (R&D) and produces 75 to 100 new self-propelled machines every year.
In 1997, the agricultural machinery company with the John Deere dealership moved to a 2-hectare site across the road from the factory. After the addition of a specialised garden and parks department for private and professional customers in 2000, and following the reorganisation of the John Deere dealer network in 2010, Vervaet has developed into a main dealer with five branches.
Vervaet: "Experiencing Quality" since 1957
From the old days: