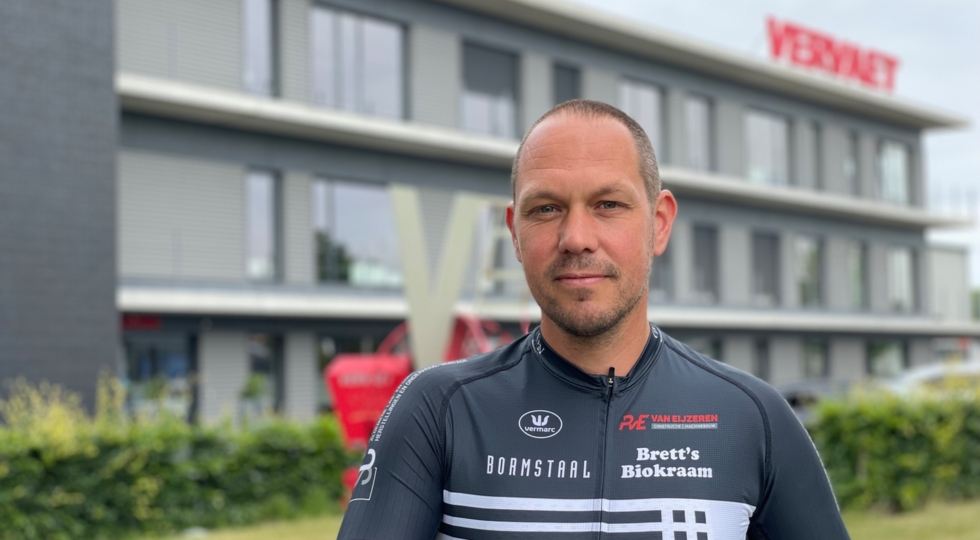 Support Bart Verhaege's 1,300 km Cycling Journey for Cancer Research!
August 24, 2023
Our colleague Bart Verhaege is embarking on an incredible challenge – in just 8 days, he will be cycling 1,300 km from Italy to the Netherlands, all in support of cancer research. Through the "Tour for Life," Bart is raising funds for the Daniel den Hoed Fund, which supports life-saving research at the Erasmus MC Cancer Institute.
You can assist Bart in this endeavor by sponsoring him through this link. Every contribution makes a difference in the fight against cancer. Let's stand together in support of Bart as he undertakes this remarkable journey for a great cause!