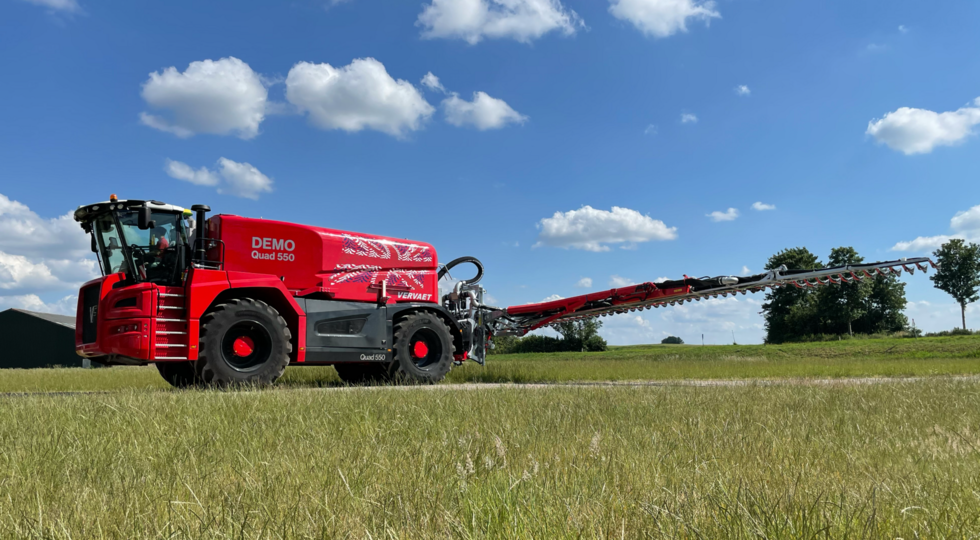 Vervaet Quad 550 demo machine in the UK!
July 14, 2022
Vervaet Quad 550 demo tour in the UK!
The Vervaet Quad 550 UK demo tour is underway now. Contact Matt Carse on 07825 631377 to find out more about the Vervaet range and arrange a demonstration to experience the impressive Quad first hand.
Contact Matt Carse: 07825 631377