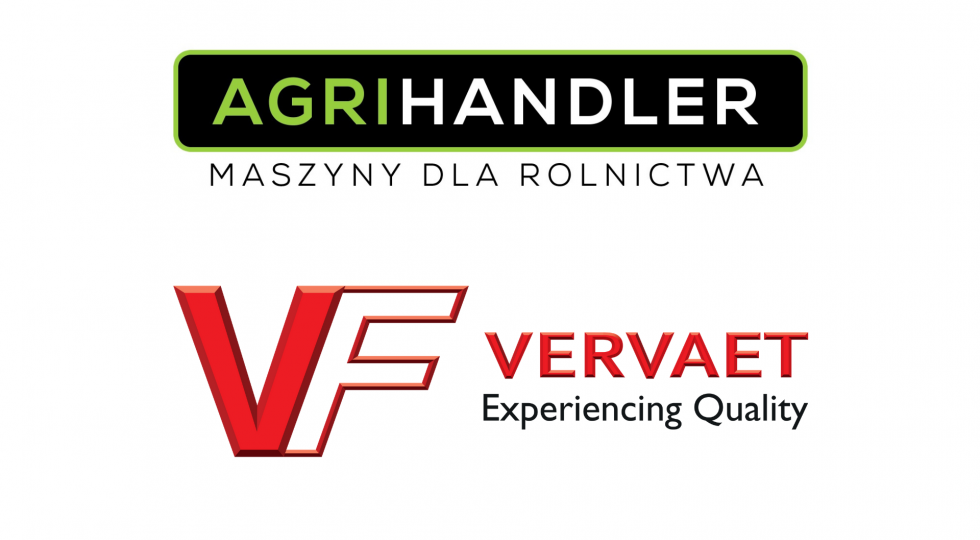 Cooperation between Agrihandler and Vervaet!
17 września 2020
Vervaet is happy to announce the cooperation with Agrihandler (part of Interhandler sp. z o. o.). Agrihandler, based in Toruń Poland, will supply and service the Vervaet product lines, to contribute to professional agriculture in Poland.
The premium brand Vervaet strengthen Agrihandler's market strategy, to offer a broad product portfolio, with distinctive capability in terms of quality, technology, innovation and reliability.
With this new cooperation, Vervaet and Agrihandler underline the joint focus on offering quality solutions for the Polish agricultural end user. Adding value to an optimal flow of the manure. We are looking forward to good cooperation.