back to overview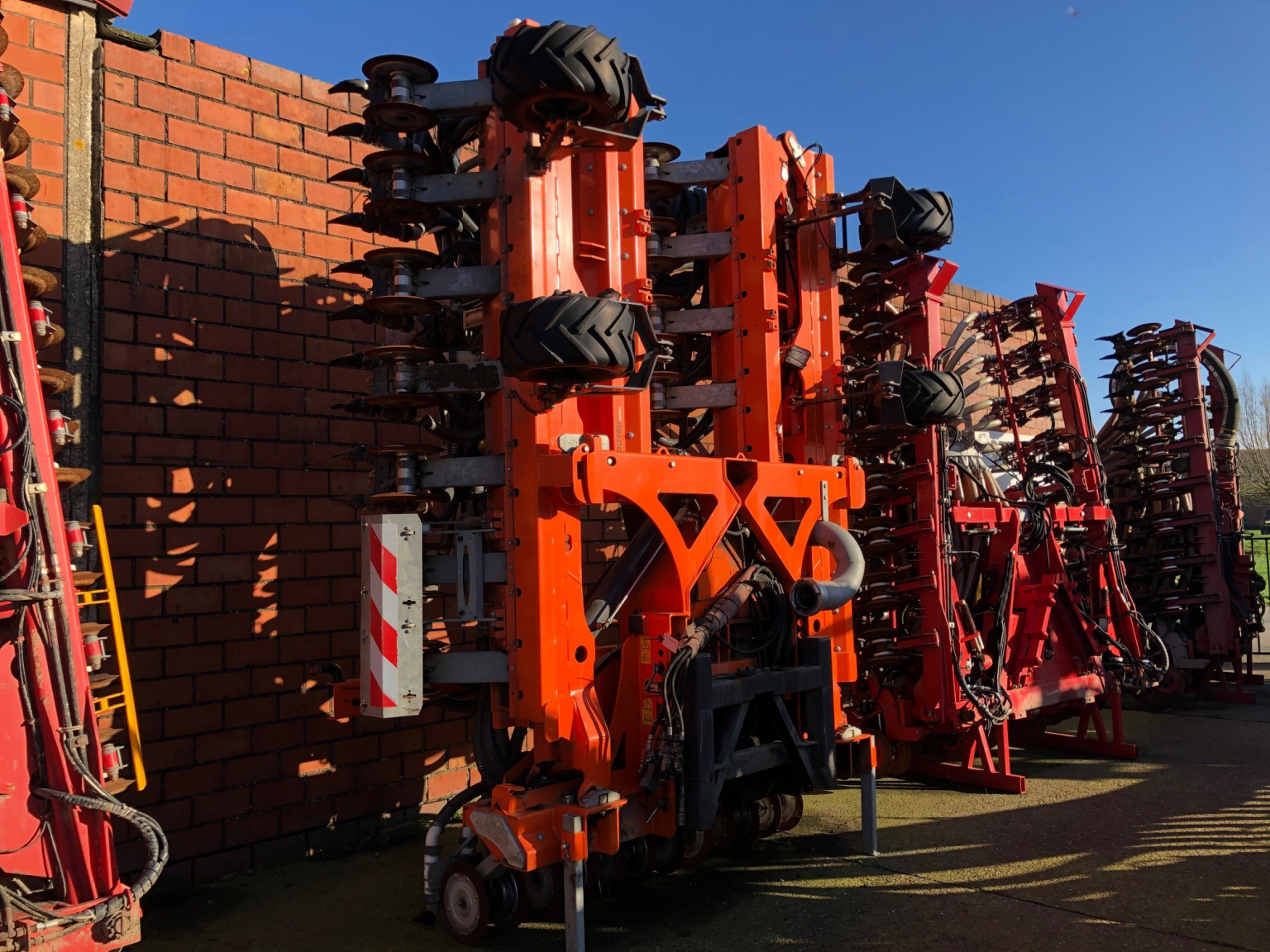 More information
Are you interested in this machine? These colleagues can help you further.
Denmark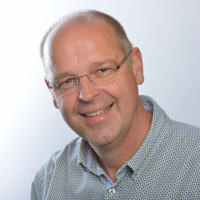 United Kingdom
Other countries
Schouten 12meter bemester
Zeer mooie goed onderhouden Schouten 12 meter bemester
Ook uit te voeren met hefbok voor achter trekker.
Voorzien van automatische smering
3 hoek
Multifaster
Sectieafsluiting
Bouwjaar 2014
Inruil mogelijk.
Voor meer info bel/mail ons.
More information
Interested in this machine? Use the form below to request more information.