back to overview
Sold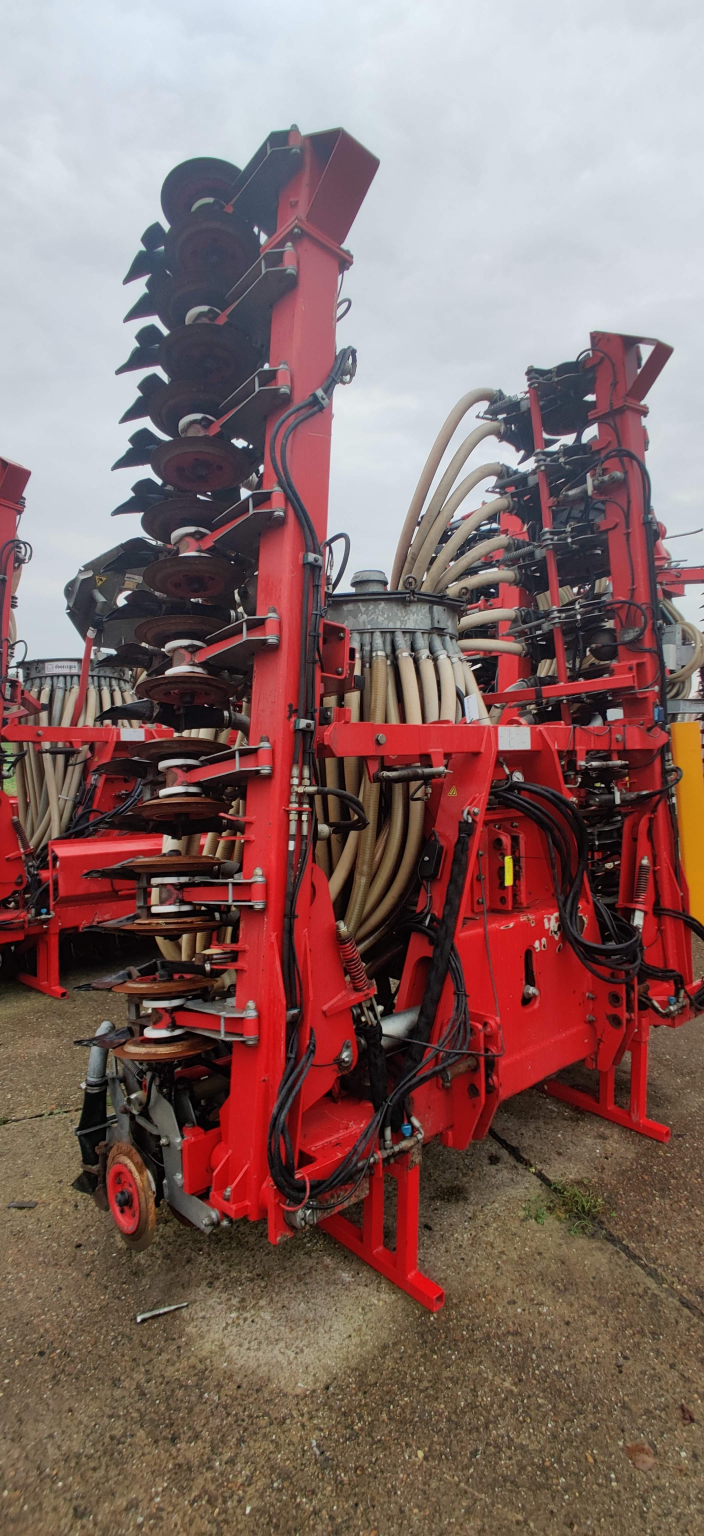 More information
Are you interested in this machine? These colleagues can help you further.
Denmark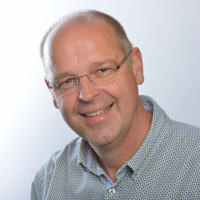 United Kingdom
Other countries
Schuitemaker Exacta 870
Zeer mooie goed onderhouden Schuitemaker Exacta 870 bemester
Werkbreedte 870cm
3hoek
Multifaster
Automatische smering
Inruilmogelijkheden
Voor meer info contacteer ons.
More information
Interested in this machine? Use the form below to request more information.