back to overview
Sold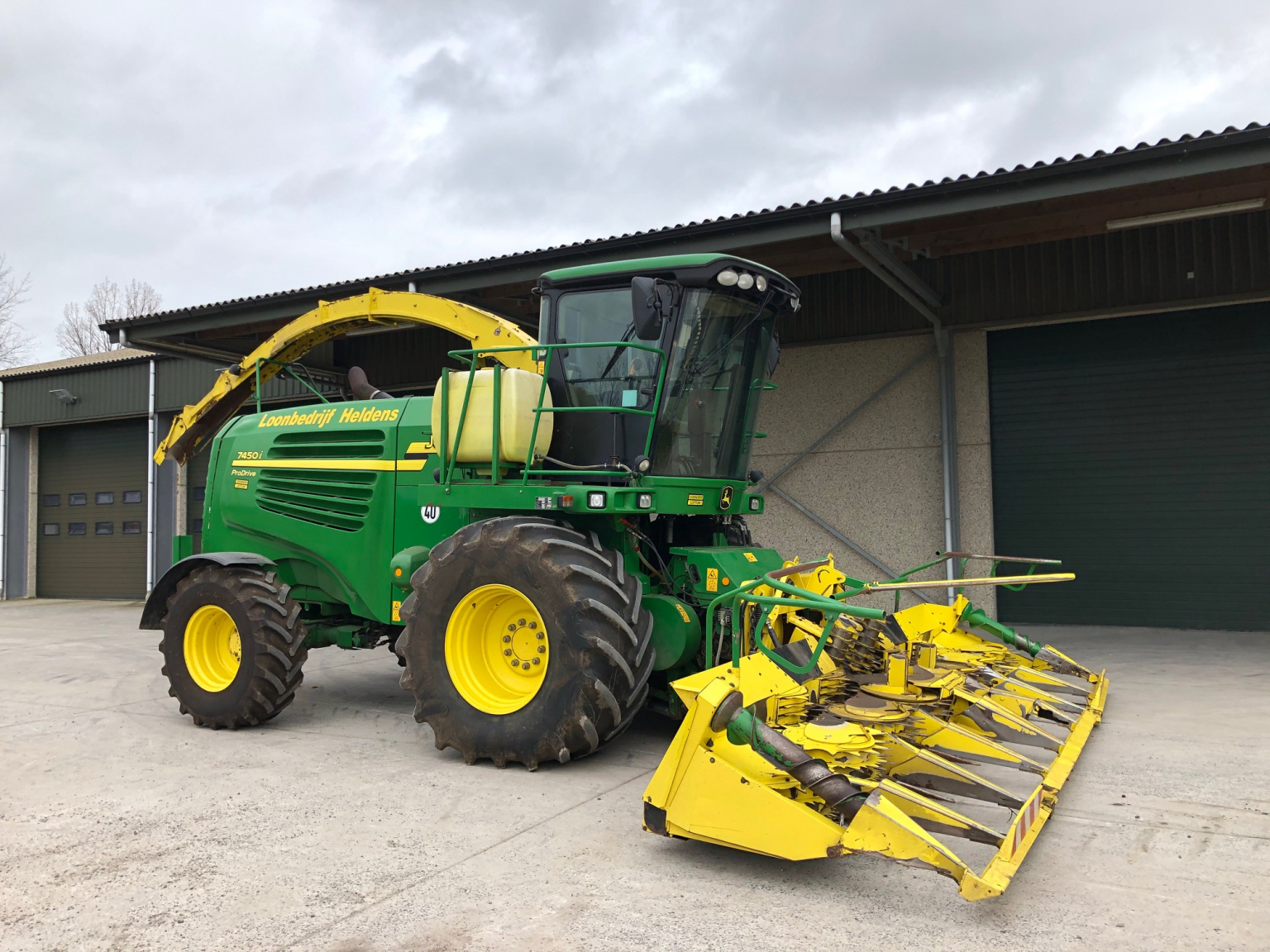 More information
Are you interested in this machine? These colleagues can help you further.
United Kingdom
Other countries
John Deere 7450i
Zeer mooie gebruikte John Deere 7450i hakselaar
Voorzien van maisbek Champion 360
Voorzien van John Deere 630c gras pick-up
Weinig uren
PRO-Drive
GPS
NIR Voorbereiding
Bouwjaar 2007
Urenstand: 3879 MOTOR
2422 Trommeluren
Inruil en financieringsmogelijkheden!
Voor meer informatie bel/mail ons!
06-12 819 382 Adri Dieleman
06-222 998 39 Jonathan Hoekman
More information
Interested in this machine? Use the form below to request more information.